At Clossman Catering, we're dedicated to providing balanced, nutritious and delicious meals directly to those who need it most. Our meals are designed by Registered Dietitians, who concentrate on food as medicine for both body and mind – giving members a chance for a positive, healthier lifestyle.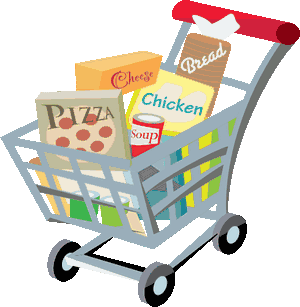 About
Home Delivered Meals
---
For us, Ohio is home. Since 1995, we've been on a mission to provide healthy meals directly to the homes of seniors, the disabled and disadvantage people in communities across Ohio. Most recently, we've joined GA Foods, the most trusted and experienced meal benefit solution partner and provider. This allows us to offer even better care, service and nutritional meals as the needs for meals continues to grow, daily.
FRZ000044
,
FRZ000076
,
FRZ000097
,
FRZ000119
,
FRZ000564
,
FRZ000565
,
FRZ000710
,
FRZ000711
,
FRZ000712
,
FRZ000715
,
FRZ000763
,
FRZ000846
,
FRZ000847
,
FRZ000849
,
FRZ000850
,
FRZ000850
,
FRZ000853
,
FRZ000855
,
FRZ000856
,
FRZ000857
,
FRZ000858
,
FRZ000859
,
FRZ000861
,
FRZ000863
,
FRZ000864
,
FRZ000876
,
FRZ000877
,
FRZ000878
,
FRZ000879
,
FRZ000882
,
FRZ000884